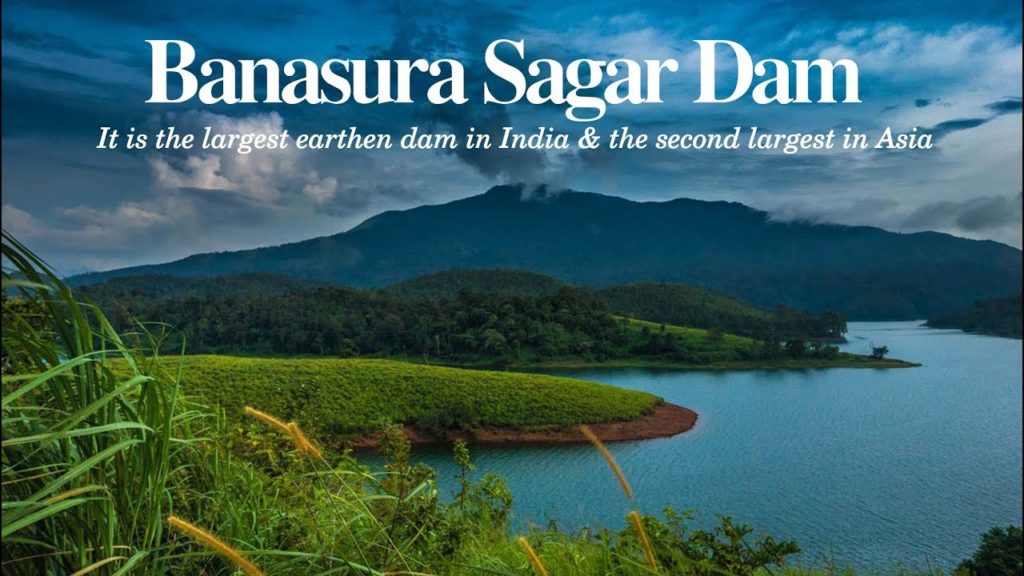 BANASURA SAGAR DAM – THE LARGEST EARTH DAM IN INDIA
Banasura Sagar dam across the Karamanathodu River, a tributary of River Kabini, in Kalpetta, is considered to be the largest earth dam in India and the second largest in Asia. The dam is ideally placed in the foothills of Banasura hills, which got its name from 'Banasura', the son of King Mahabali, the famous ruler of Kerala. It is said that 'Banasura' undertook severe penance on the top of the hills. Banasura hill is the third largest peak in the Western Ghats.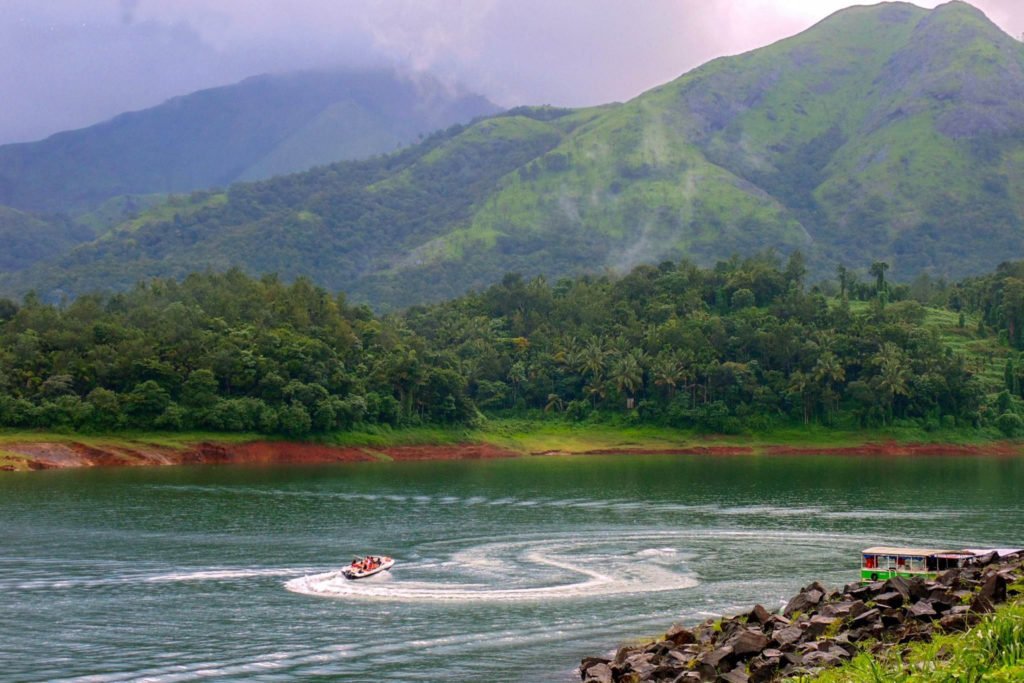 The dam here was constructed on behalf of the Banasura sagar project in 1979, to support the Kakkayam Hydroelectric power project to meet the water demand for irrigation and drinking purposes. The dam, located around 21 km away from Kalpetta is a beautiful tourist destination in Wayanad. Banasura dam is made up of massive stacks of stones and boulders.
One of the beautiful sights here is the set of islands in the dam's reservoir, which was formed when the reservoir submerged the surrounding areas during monsoon season. These islands with the Banasura hills in the background are a visual treat for those who visit the dam and its premises. Because of this peculiarity, tourists are attracted towards this destination. The dam is very close to Karalad Lake, another tourist hotspot in Wayanad.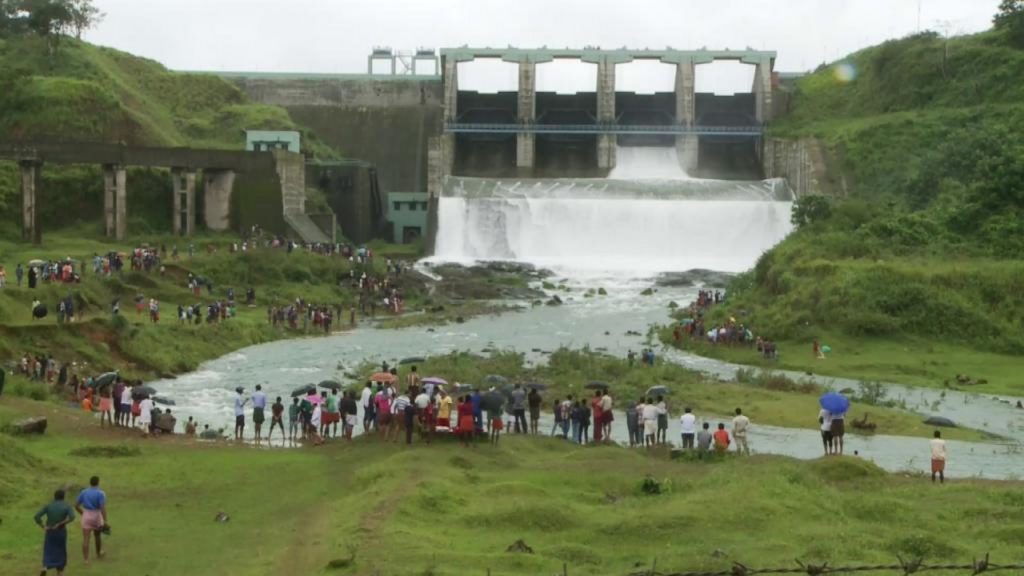 At Banasura Sagar dam, you can engage yourself in trekking and boating. Trekking is one of the top attractions here. You can plan a trek to the dark forests of Banasura Peak. A boating trip in the lake and the dam is also a unique experience for the travellers. You can choose either speed boat or pedal boat. You can also plan a trip to the small nature park, very near to the boating place. This park with its traditional tree swings will provide cheerful moments for kids.
The best season to be at Banasura Sagar dam is from November to May. You can also plan a visit to temples like Shri Ayyappa Mandir, Shri Nath Mandir, Nirur Shiva Mandir very near to Banasura Sagar Dam.