Other than tourism, Wayanad is also famous for being the pilgrim location. It has many temples that date back to 12 th to 16 th centuries. These temples are located at Sultan Bathery, Panamaram, Manathavady etc. Showing that Wayanad was a habitat of mankind and a place of civilization, these temples are a living testimony of the cultural heritage of Wayanad. DTPC arranges tours to all these locations.
Thirunelly Temple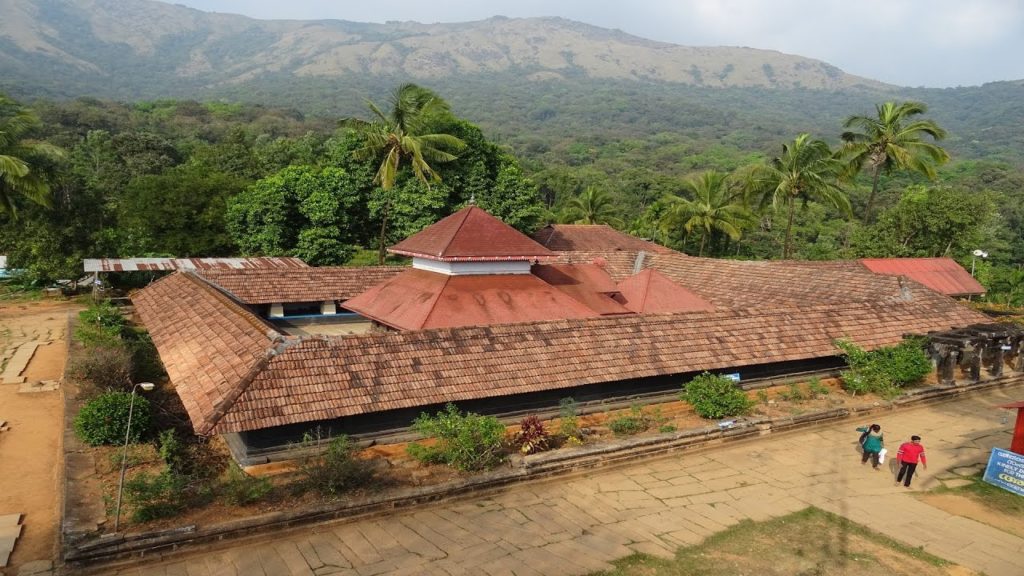 An ancient temple dedicated to Lord Maha Vishnu, the Thirunelli Temple, at an altitude of 900 meters, is located 30 kilometers north-east of Manathavady.
The place is also known as 'Thekkan Kasi' of Kerala. As per the beliefs, a dip at the crystal clear downhill river of Papanasini, wipes away all of the sins. The holy temple pond called Panchatheertham, is another notable feature of this temple.
Valliyoorkav Temple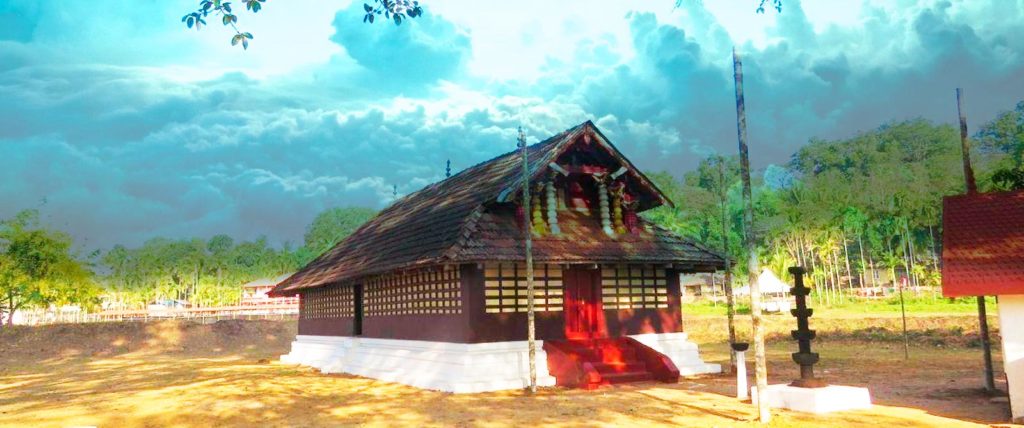 Located high in the hills at Valliyoorkkavu which is almost 3 kilometers from Manathavady, the Valliyoorkkavu Temple is an ancient temple dedicated to Goddess Durga or Bhagavathy.
The idol of Goddess at this temple is believed to be self – manifested and the 14 days annual festival held in March every year sees thousands of devotees take part in it. This festival is an important ritual of the tribal people of Wayanad. During all the nights of this festival, there is the traditional ritual of Kalamezhuthu pattu.
Puliyar Mala Jain Temple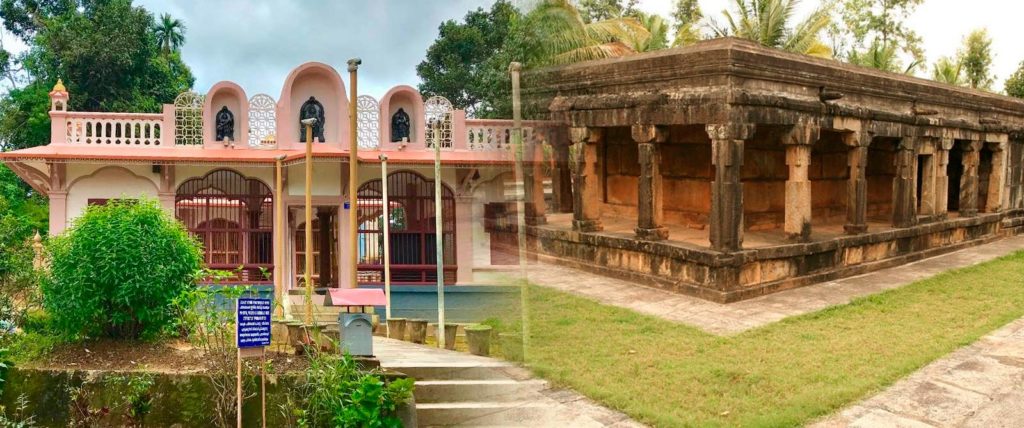 Also called the Anantnath Swami Temple, this Jain temple is located at the Puliyarmala, 5 kilometers north of Kalpetta. The temple is dedicated to Lord Anantanatha, the 14 th Tirthankara (spiritual guru) of Jain faith. The temple is ornately decorated with granite carvings.
The Dravidian style of architecture is what is followed in the building. The stupas of this temple are colourfully painted and they rise in the shape of a pyramid. The small steps that lead to the main shrine of the temple are covered with different Jain Idols of stone, brass and gold.
Pallikunnu Church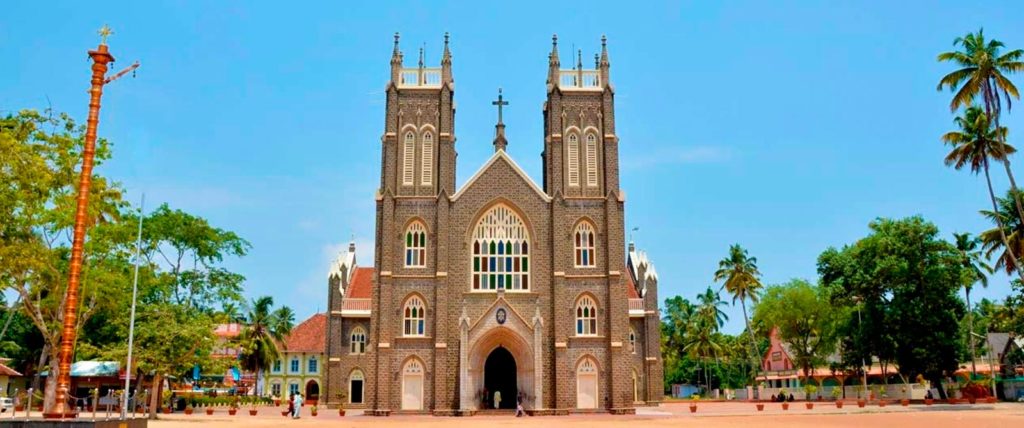 A famous pilgrimage centre of northern Kerala, this Latin Catholic church of the name 'Our Lady of Lourdes', Pallikunnu, was built by Fr. Jefreno in the year 1908. This church is located at a distance of 14 kilometers from Kalpetta in Wayanad.
The devotees who come here are believed to be showered with abundant blessings of Mother Mary. Every year, during the month of February, lakhs of devotees visit this shrine to celebrate the annual festival.
Varambetta Mosque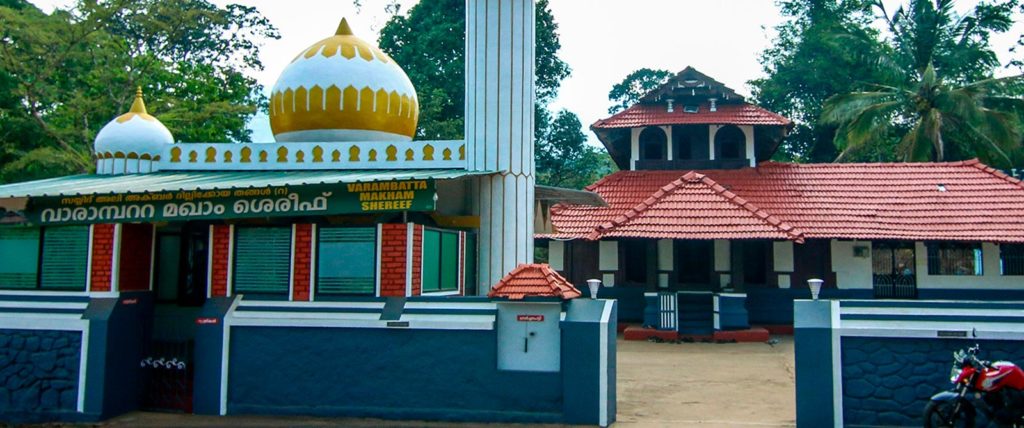 Constructed about 3000 years ago, the Varambetta Mosque is said to be the oldest mosque at the district of Wayanad..
The annual festive celebration held there in the month of March, sees hundreds of pilgrimage devotees come there.