The beautiful freshwater lake in Wayanad, Pookode Lake lays 15 kilometre away from Kalpetta. Nestled between evergreen forest and Western Ghats, the lake is spread over 13 acre and is 40 m deep. This is one of the most preferred tourist destinations in Wayanad.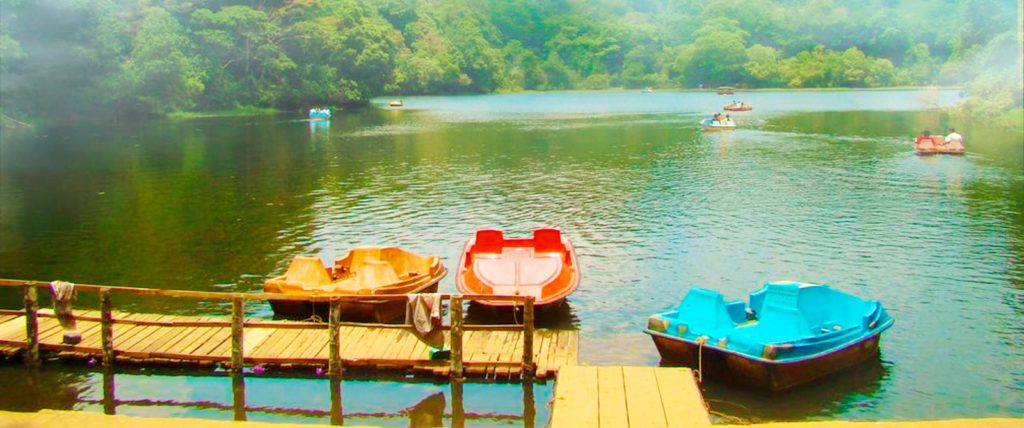 While reaching at this gorgeous lake, you will be experiencing a calm and peaceful environment around. The lake is surrounded by forest and you will see green and green all around, making this place an ideal location for photographers and nature lovers. One of the main tributary of Kabini River, the Panamaram rivulet originates from here.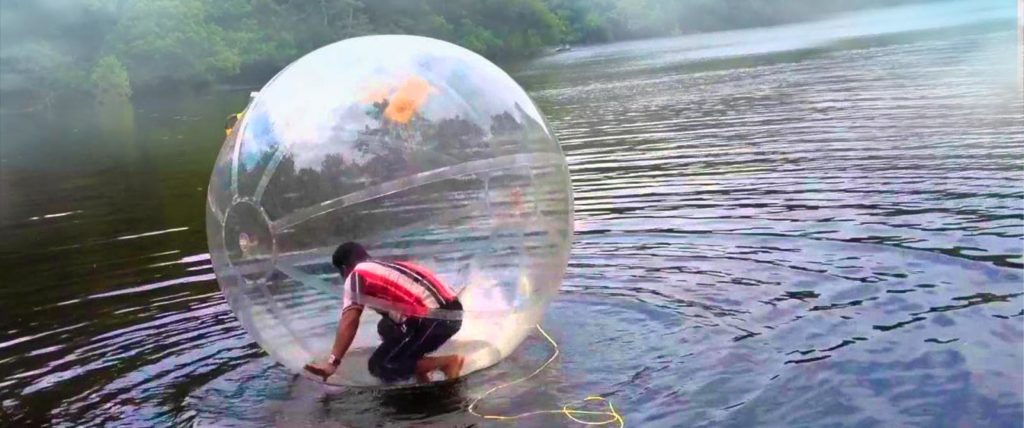 The perennial freshwater lake has the shape of an Indian map. You can sight blue lotus and numerous fresh water fishes. Blue water lilies also can be seen scattered here and there in the water. The sight of wild animals and birds in the surrounding forest of the lake is another attraction of this destination. Plenty of monkeys are also seen here. Pethia Pookodensis is a species of cyprind fish, which is said to be found here only.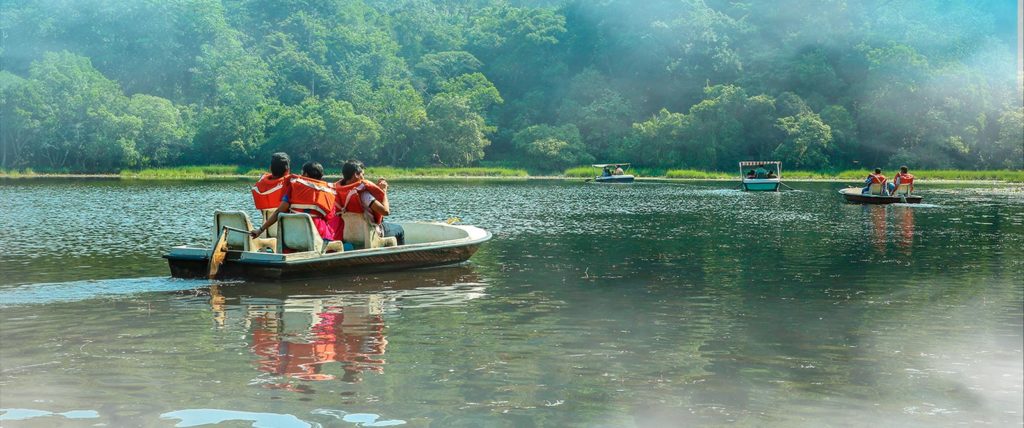 There are boating facilities for the tourist in the Pookode Lake. Pedal boats are available. Boating in the lake, viewing the stunning beauty of the lake is a unique experience. You can also make a visit to the nearby freshwater aquarium, children's park and shopping centre exclusively for handiwork and spices. The shopping centres are owned by District Tourism Promotion Council. You can get plenty of things made up of bamboo and coconut husk at this shopping centre.
A visit to this lake at the time of dawn or dusk is always recommended. The lake is maintained by the South Wayanad forest division. There are frequent bus services to this place. The timing is from 9 am to 5 pm.