The hilly haven of Munnar has long been favoured for family vacations, for its misty views, colonial bungalows, and tea plantations extending in every direction. But around 38km from Munnar, across the border in Tamil Nadu, lies lesser-known plantation heaven: the glorious tea estate of Kolukkumalai, perched at 8,100ft above sea level and arguably the highest tea plantation in the world.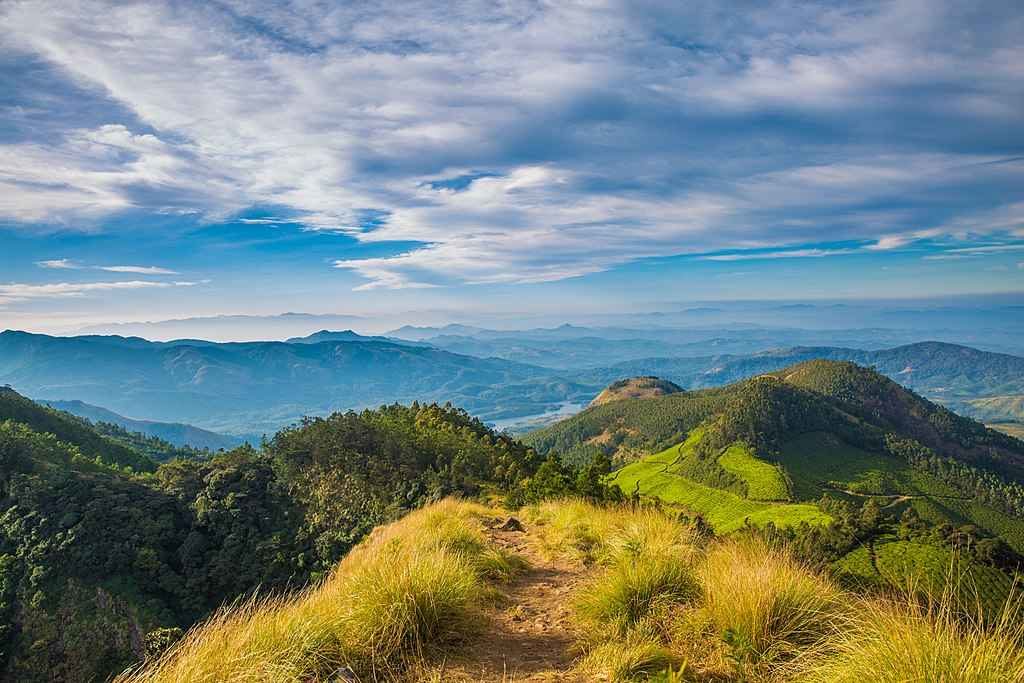 The Kolukkumalai tea estate was set up by the British back in the 1930s. Its tea factory still uses the original equipment and processes its tea the old-fashioned way. So instead of the mechanised crush-tear-curl (CTC) method, tea gets the orthodox treatment here: it is handpicked, and then put through controlled drying processes of withering and fermenting before it is graded. Tea brewed from these granules is more flavourful and light in colour. Visitors at the factory can pick and process their own cuppa in the "Make Your Tea" programme.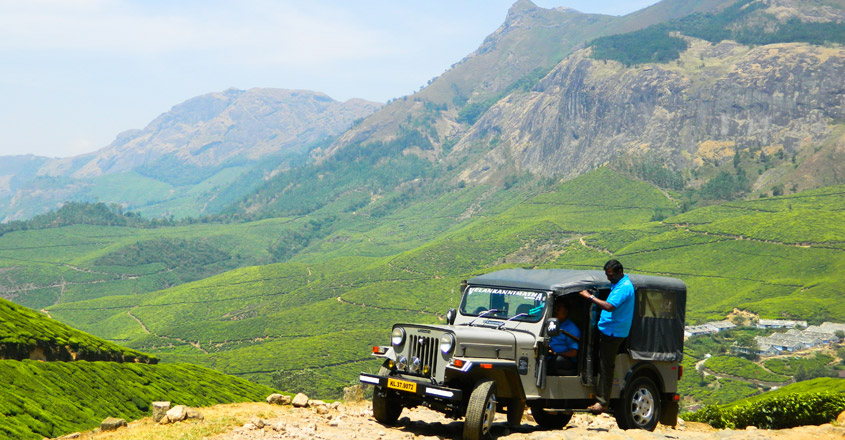 The higher the altitude, the better the quality of tea. The plantation has the basic Kolukkumalai Mountain Hut which is a good option for trekkers, and the larger, family-friendly and more comfortable Kolukkumalai Guesthouse. Guests can explore the plantations and hike up to Kolukkumalai Peak. The estate affords views of Tamil Nadu's rolling plains alongside Kerala's hills. Those looking for a more relaxed stay, can explore the tea factory, have tea-tasting sessions, and go birdwatching with a naturalist—visibility is low between August and October, though the properties are open all year round.
Cuppa and a Climb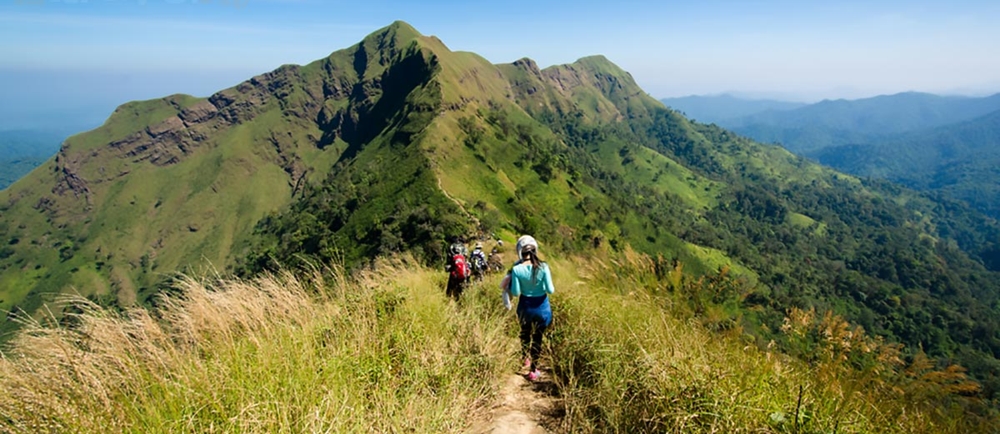 To amp up your trip, consider three-day trek from Kolukkumalai up to Meesapulimala, the second-highest peak in south India, and down the other side to Munnar. En route, hikers have to halt at either Silent Valley or Rhodo Valley for the night. The KFDC (Kerala Forest Development Corporation) has tents for hire at Silent Valley and basic, but clean rooms in Rhodo Mansion in Rhodo Valley. The trek can also be done the other way—from Munnar to Kolukkumalai—but guides from KFDC don't go beyond Meesapulimala. Hiring one from Kolukkumalai is a better bet.