Karthigai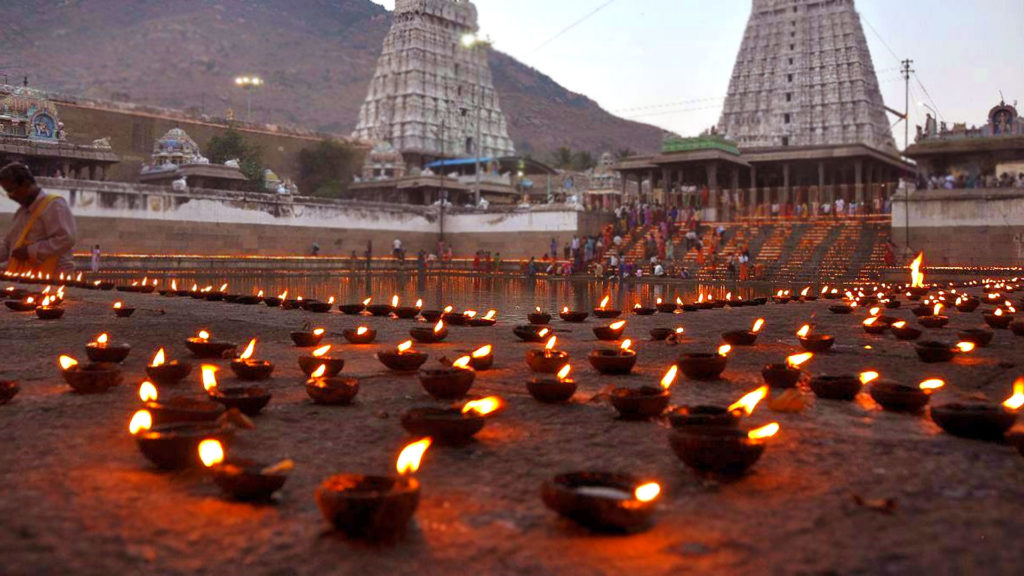 Karthigai is possibly the only light festival that is celebrated in Malayali houses. The village temple arranges for a bonfire of useless materials and every family takes a burning torch made of palm leaves (Chootu) from this fire to the house. Oil lights are lit in houses and the whole town radiates like a bunch of twinkling garlands on the face of dark space, an awesome sight to behold. The place is ready to hold some of the most famous events in Kerala.
Mahasivarathri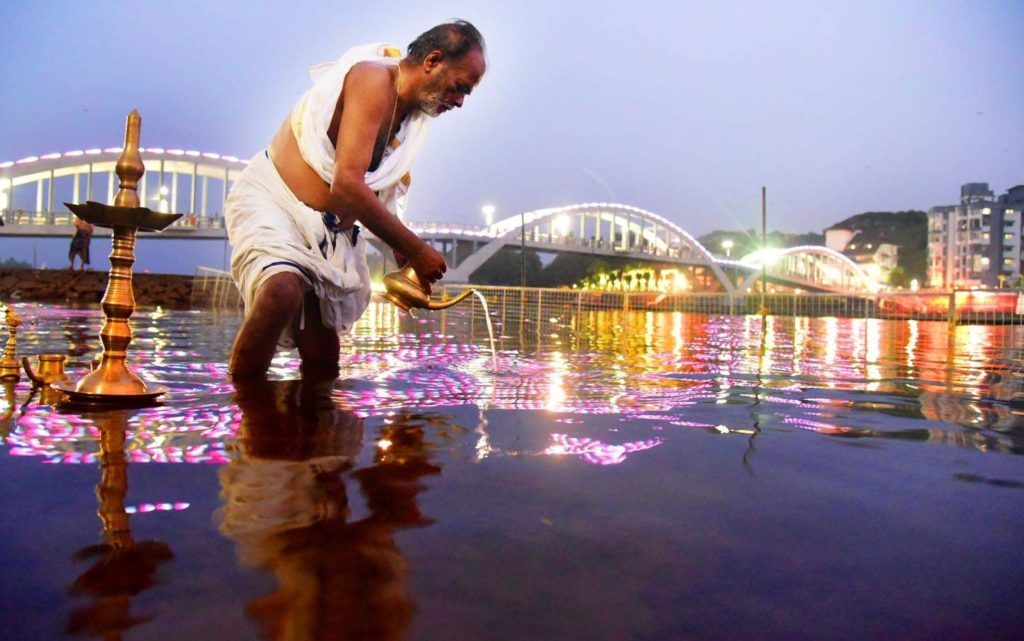 It is an important festival of Hindus and is celebrated in Kumbam (Feb-March). Mahasivarathri festival commemorates the day on which Lord Shiva consumed the deadly poison (Kalakuda Evesham) to save the world from destruction. On this day, people visit all the prominent Shiva temples to offer their prayers to Lord Shiva.
Thirunelli Festival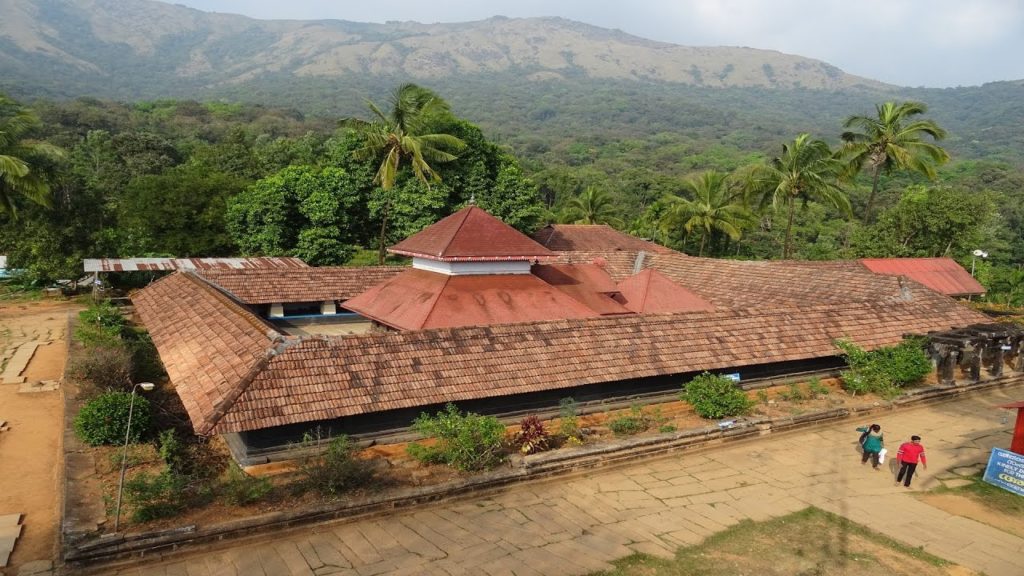 Thirunelli Festival is a two-day festival celebrated on Vishu day and its eve, in the Malayalam month of Medam (April) is the annual festival of Sree Thirunelli Devaswom at Thirunelli in Wayanad.
Papanasini, the holy mountain spring here believed to have the divine power to absolve the soul of all its sins, flows near the shrine.
A sacred rock nearby is the place where ritual offerings are made for the ancestors on the new moon days of Malayalam months of 'Karkkidakam' (July/ August), 'Thulam' (October/ November) and 'Kumbham' (February/ March).
Ashtami Rohini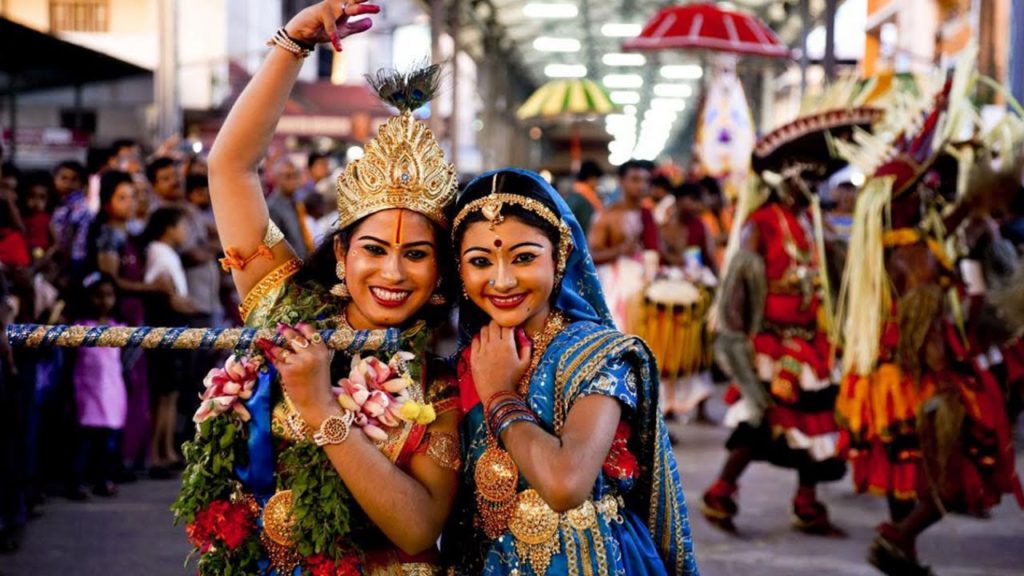 The birthday of Lord Krishna is celebrated with great fervor in the state. It is celebrated in the month of Chingam (Aug- Sept). Devotees visit the Krishna temples to offer Pooja and prayers. Cultural programs are also held to mark the occasion.
Easter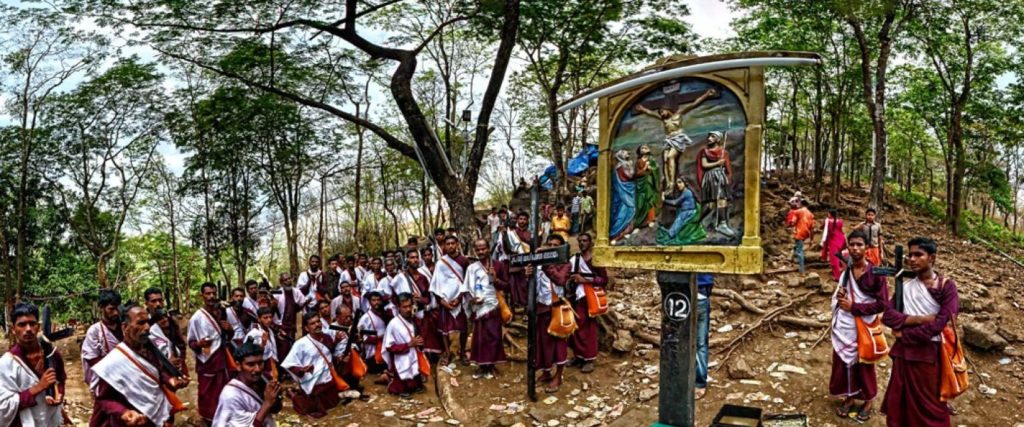 It is the oldest Christian festival, as old as Christianity itself. The central tenet of Christianity is not the birth of Jesus, but his resurrection. Easter is derived from this paschal mystery and the events of Good Friday.
Christmas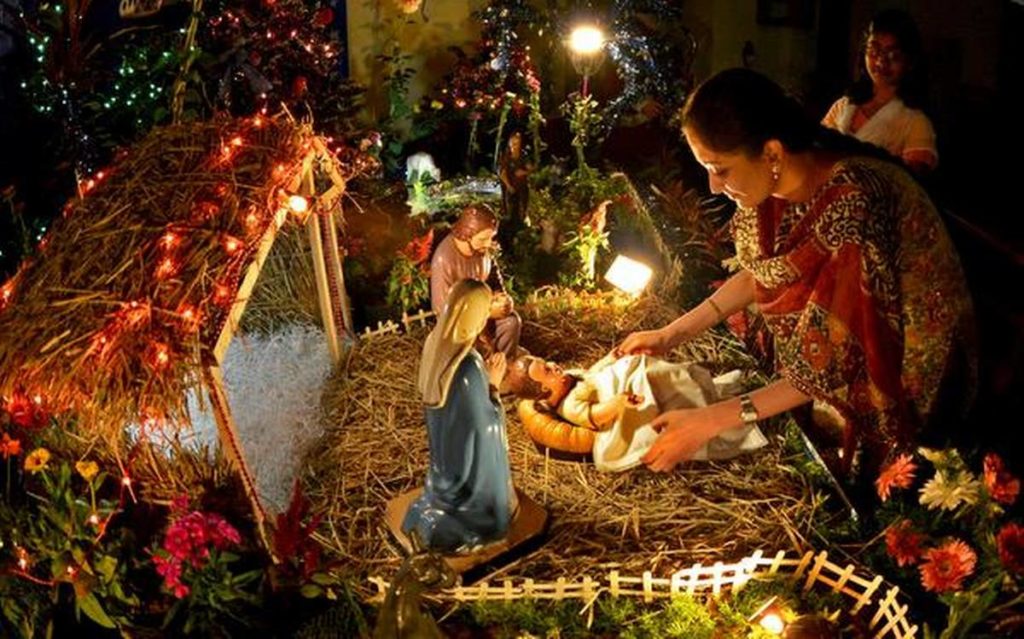 Christmas is an important festival of Kerala. Christians, all over Kerala, celebrate Christmas on 25th Dec. During Christmas, Holy Mass is held in all the churches of Kerala. Singing of Christmas carols, setting up of Christmas tree, exchanges of cards, gifts, etc form an integral part of Christmas festivities in Kerala.
Bakrid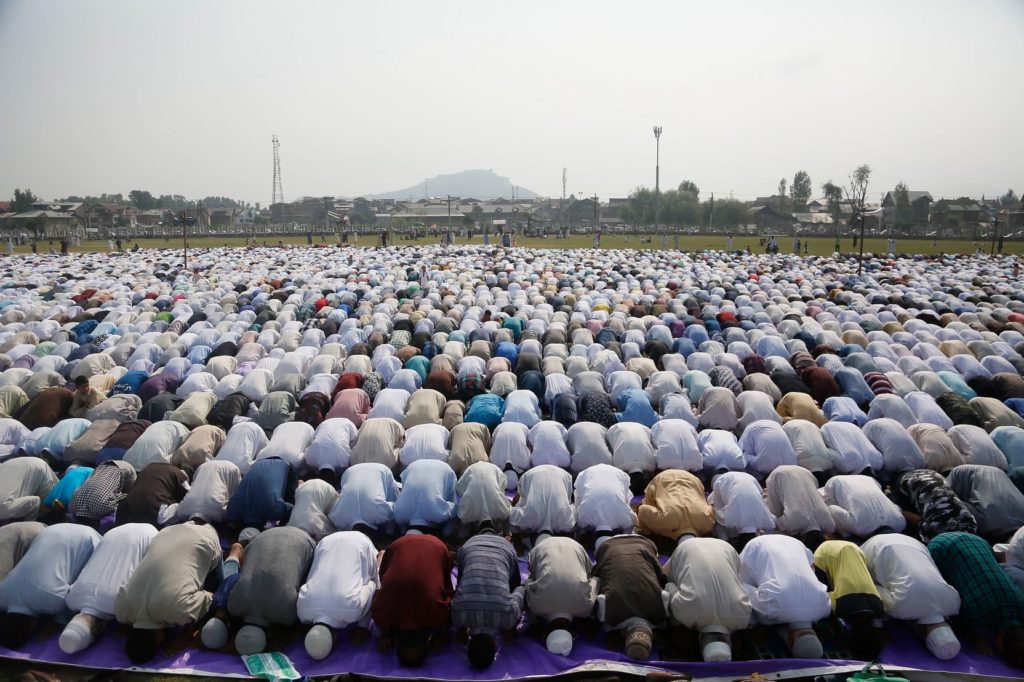 Commemorates the sacrifice of Ibrahim in obedience to God's command. Bakri Id is an important festival of Kerala. Muslims enjoy hearty feasts on Bakri id day. Many rich people sacrifice goats and distribute them among friends, relatives and the poor, to mark the occasion.
But apart from the above festivals of Kerala, the following are purely the fairs and festivals of Wayanad like Valliyurkavu Bhagavathy Temple festival celebrated in February. Thirunelly Temple festival celebrated in August. Seethadevi Temple festival celebrated in January. Pallikkunnu Church festival celebrated in February. And Nadavayal St.Thomas Church festival celebrated in January.